Tax Services for High Net Worth Individuals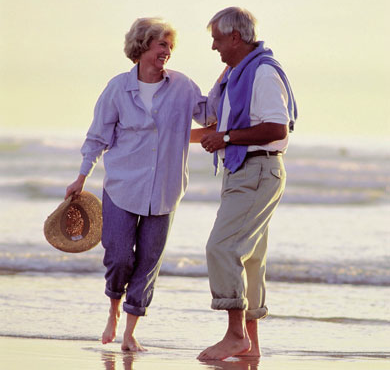 Canner, Brody & Yan, LLC is dedicated to helping high net worth individuals and entrepreneurs realize their individual and family financial goals. As you face a new world of investment choices and wealth planning issues, we can help you optimize your tax savings, preserve and build your capital, and enhance your financial future. Our professionals have years of experience in helping clients to focus on their financial dreams, set realistic goals, and select the strategies that are appropriate to each client's situation
We understand the issues affecting high net worth individuals and families, and therefore, offer a tailored array of services based on each client's financial circumstance. Canner, Brody & Yan, LLC offers a comprehensive package of tax services to high net worth individuals including income tax planning, tax return preparation, and innovative estate planning strategies. Our approach is multidisciplinary, combining expertise in taxation, financial planning and estate planning.
Our professionals work closely with each client to help address legacy and succession issues impacted by taxes as well as conserve and transfer wealth to heirs and charitable organizations. We stay on top of constantly changing tax laws and legislation to identify key tax planning opportunities and implement them quickly and effectively.
At Canner, Brody & Yan, LLC, we have both the expertise and experience to ensure that estate and gift taxes are properly considered as part of your overall tax plan, and that estate tax returns are filed with complete accuracy.
High Net Worth services include:
Estate & Income Tax Planning & Compliance
Preparation of all Tax Returns (individual, gift, estate, trust)
Analysis of your Current & Future Tax Situation
Personal Financial Planning
Ongoing Tax Planning for Estate, Trust & Beneficiaries
Cash Flow Reports & Budgets
Audit Representation
Account Reconciliation with Banks, Investment Brokers, etc.
Investment Tracking for Tax Purposes & Capital Gains/Losses
Retirement Planning
Succession Planning
Philanthropic Planning
Education Planning
Purchases, Sales & Structuring
Insurance Needs Analysis
Legacy Planning & Senior Care Planning
Canner, Brody & Yan, LLC has been trusted by individuals for over 65 years. Contact us to learn more about how our personalized services can benefit you and your family.
Tax Tip

Our accounting firm is always working to save you more on taxes. Stay current on the latest tax issues affecting businesses and individuals.
Read more >>
Tax Center

Visit our Tax Center to sign up for tax due date emails, track your refund and more.
Read more >>
Ask a CPA

Our accounting firm offers a free consultation to local business owners and individuals. Please call us or
complete our form
and we will contact you.
Call Canner Brody & Yan LLC. today to schedule an appointment:
Miami Lakes office: (305) 231-2150