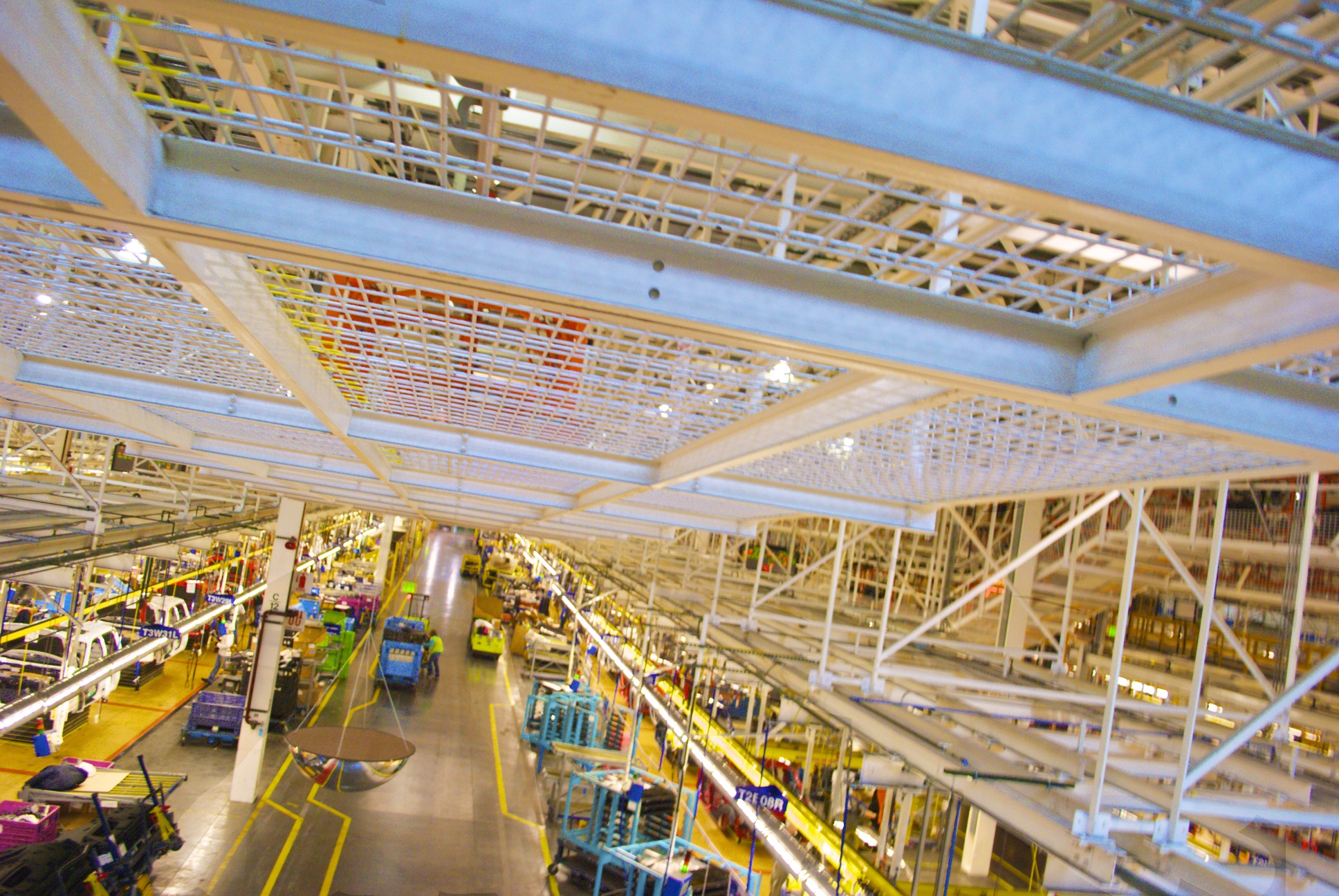 Today's economy can make it difficult for manufacturers to effectively control costs, increase profit margins and remain competitive in the marketplace. Our team will help your company stay focused on increasing production and profits, while decreasing surprises related to taxes, inventory, payroll and other operating costs. We combine extensive industry knowledge and personalized service to optimize business processes that reduce costs, increase efficiency and maximize profitability.
At Canner, Brody & Yan, LLC, we understand how tax regulations can affect businesses in manufacturing and distribution, so we develop a tax strategy that evolves as your business grows. We offer inventive and practical solutions to manage inventory, analyze production and improve internal controls. With a broad range of skills and experience, our clients look to us to provide expert advice in sorting through the complexities, making the best possible decisions, and capitalizing on opportunity.
By working closely with Canner, Brody & Yan, LLC, you will be better informed to make smart business decisions by having a clear picture of the financial state of your manufacturing business.
Manufacturing Accounting services include:
Cost Segregation Studies
Tax Planning & Compliance
Inventory Management
Evaluation of Internal Controls
Production Control & Analysis
Budgeting
Financial Forecasting
Break-even Analysis
Tax Tip

Our accounting firm is always working to save you more on taxes. Stay current on the latest tax issues affecting businesses and individuals.
Read more >>
Tax Center

Visit our Tax Center to sign up for tax due date emails, track your refund and more.
Read more >>
Ask a CPA

Our accounting firm offers a free consultation to local business owners and individuals. Please call us or
complete our form
and we will contact you.
Call Canner Brody & Yan LLC. today to schedule an appointment:
Miami Lakes office: (305) 231-2150